TOTAL AUTOMATION TO CONTROL YOUR ENVIRONMENT
Make your life easier at home, work, and business.
Stage Digital Advisors is a company specialized in technology systems integration such as audio, video, lighting, HVAC and security for the home and office.
We offer different product lines all with the best quality and efficiency; we also offer professional and Continuous advice during the design process, purchase, installation, set up and technical support for each project.
SMART HOME AUTOMATION
CONTROL YOUR LIFE AT HOME, FROM TV, LIGHTS, SOUNDS, SHADING, CLIMATE AND SECURITY.
OUR SERVICES
Available for residential, commercial and business environments.
AUTOMATION
We can achieve a total systems integration and centralization of your home and office so the final user can access and control all appliances -Audio/Video, Lighting, HVAC, Shades & Blinds etc.
 
PROFESSIONAL AUDIO
We give professional advice during the design process, purchase, delivery and installation of professional audio projects, always offering the best values on the market.
LIGHTING
The lighting control system offers efficient energy use and savings without diminishing the style and comfort of your home. Create different environments and / or scenes, set a schedule for the lights in your home or provide the visual sensation you need in each space.
CONSULTING
SDA will help you transform your home or business' technology strategies based on your needs and goals. We have qualified and experienced staff to guide you on how to improve your existing systems to efficiently convert them into more functional systems.
AUDIO & VIDEO
We design and create acoustically optimum areas free of cables and / or equipment that would otherwise affect the Aesthetics of your home or office.
HOME AUDIO
We provide professional and personalized advice on the design of integrated systems of your home where, based on different study variables, we consolidate integrated systems through visits, studies, consultations and demonstrations.
CUSTOMIZED INTEGRATION FOR YOUR BUSINESS
Control your business environment from your smart device or one of our multitouch control panels.
DIVISIONS
We can achieve a total system integration and centralization of your home and business so, the final user can access and control all appliances (Audio/Video, Lighting, HVAC, Shades & Blinds and/or Security Systems) from one single device, all in the same place or while away.
HOME DIVISION IS RESPONSIBLE FOR CONSOLIDATE INTO ONE DEVICE DIFFERENT HOME SYSTEMS SUCH AS LIGHTING, AIR CONDITIONING, CURTAINS, AUDIO, VIDEO AND / OR SAFETY.
Each room in your home may be different; the automation system of your home is fully designed and programmed according to the taste of each family member. Imagine the lights in the kids' room programmed to turn on in time to wake up for school, or while the family is watching a movie turn off the lights throughout the house. Today's technology is to help simplify our daily tasks, not to complicate any.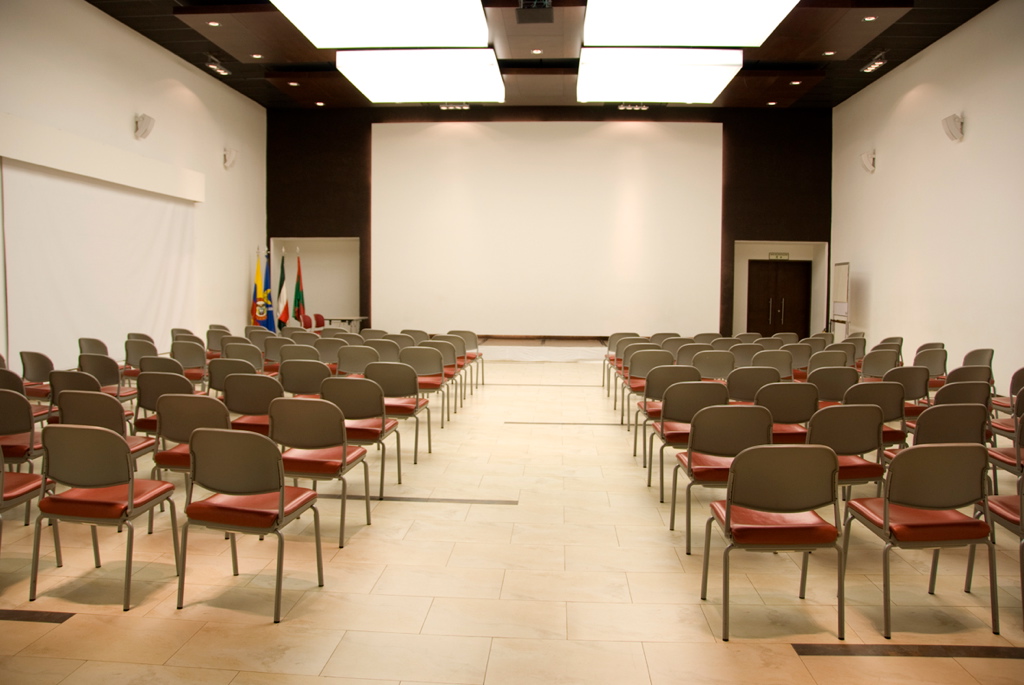 IMAGINE HAVING TOTAL CONTROL OF ALL THE TECHNOLOGY IN YOUR BUSINESS WITH THE PUSH OF A BUTTON.
Current trends show how automation becomes one of the most relevant factors in design, construction, and decoration in different locations without leaving behind the comfort, taste and lifestyle of each. By means of a device, control, iPad, iPhone, or touchpanel. You can now control every area of your business without having to visit each independently. For example: close curtains, turn off lights, and adjust the air conditioning. SDA, through cutting-edge products, turns your home or business into an experience at the comfort of an arm's length.
COMMERCIAL SYSTEMS INTEGRATORS LET YOU SYNCHRONIZE YOUR BUSINESS WITH SYSTEMS SUCH AS LIGHTS, AIR CONDITIONING, SECURITY, ALARMS, AND OTHERS.
These systems deliver added value efficiently to the services we offer as a company. Rest assured that all operations will be working according to schedule; for example programming the air conditioning or lights at specific times, generating different environments in the presentation of your business. With the push of a button you will be able to remotely access the location of your business. You can raise or lower the air conditioning and turn on/off the audio or video, all from the same device.
MONITOR YOUR HOME OR OFFICE WHILE YOU ARE AWAY.
STAGE DIGITAL ADVISORS WILL DESIGN THE RIGHT SYSTEM FOR YOU.
Address
7855 NW 29th St, Suite 158 Doral, FL 33122
Telephone
(786) 287-6191
Sales
sales@stagedigitaladvisors.com
Email
info@stagedigitaladvisors.com
REQUEST A CONSULTATION
At Stage Digital Advisors we pride ourselves in our superior customer service and attention to detail.
Please feel free to contact us with any questions or comments.