DIVISIONS
We can achieve a total system integration and centralization of your home and business so, the final user can access and control all appliances (Audio/Video, Lighting, HVAC, Shades & Blinds and/or Security Systems) from one single device, all in the same place or while away.
HOME DIVISION IS RESPONSIBLE FOR CONSOLIDATE INTO ONE DEVICE DIFFERENT HOME SYSTEMS SUCH AS LIGHTING, AIR CONDITIONING, CURTAINS, AUDIO, VIDEO AND / OR SAFETY.
Each room in your home may be different; the automation system of your home is fully designed and programmed according to the taste of each family member. Imagine the lights in the kids' room programmed to turn on in time to wake up for school, or while the family is watching a movie turn off the lights throughout the house. Today's technology is to help simplify our daily tasks, not to complicate any.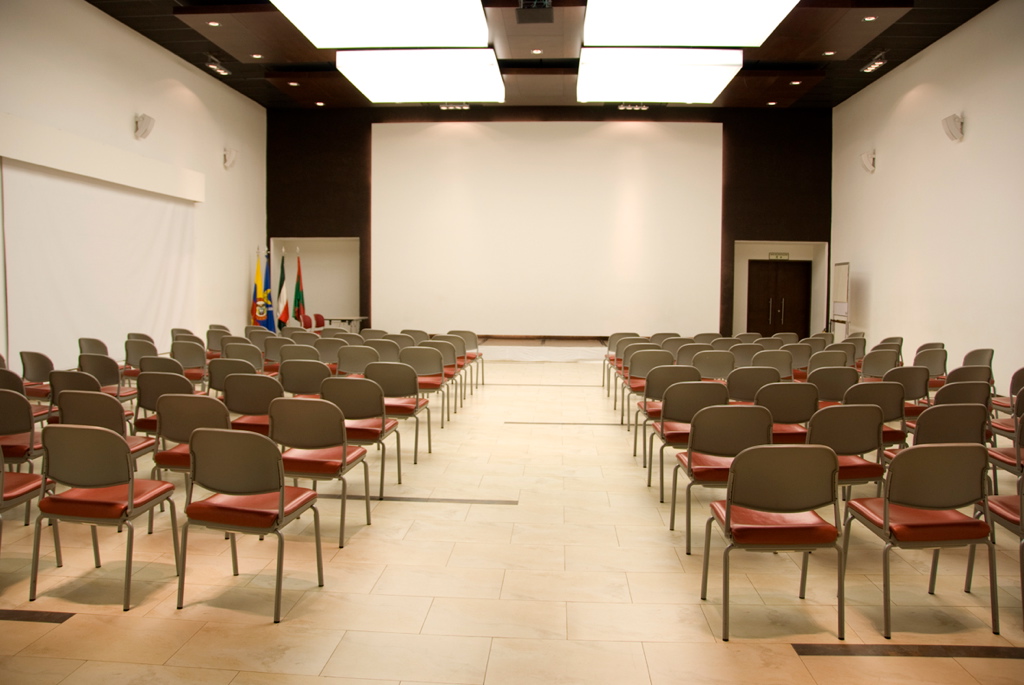 IMAGINE HAVING TOTAL CONTROL OF ALL THE TECHNOLOGY IN YOUR BUSINESS WITH THE PUSH OF A BUTTON.
Current trends show how automation becomes one of the most relevant factors in design, construction, and decoration in different locations without leaving behind the comfort, taste and lifestyle of each. By means of a device, control, iPad, iPhone, or touchpanel. You can now control every area of your business without having to visit each independently. For example: close curtains, turn off lights, and adjust the air conditioning. SDA, through cutting-edge products, turns your home or business into an experience at the comfort of an arm's length.
COMMERCIAL SYSTEMS INTEGRATORS LET YOU SYNCHRONIZE YOUR BUSINESS WITH SYSTEMS SUCH AS LIGHTS, AIR CONDITIONING, SECURITY, ALARMS, AND OTHERS.
These systems deliver added value efficiently to the services we offer as a company. Rest assured that all operations will be working according to schedule; for example programming the air conditioning or lights at specific times, generating different environments in the presentation of your business. With the push of a button you will be able to remotely access the location of your business. You can raise or lower the air conditioning and turn on/off the audio or video, all from the same device.